Solar Panel Brands
Solar panels are an increasingly popular way to reduce our reliance on fossil fuels, get off the grid, or just make a smart investment. The following solar panel profiles will make it easier for you to choose which brand best fits your needs. Each profile includes a summary of the brand's current position in the market, their history, product lines, warranty and contact information.
Click the following links to compare many of the most popular brands of solar panels: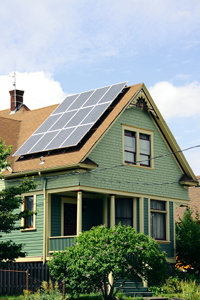 Be sure to write a review of your brand of solar panels.